zeph's pop culture quiz #61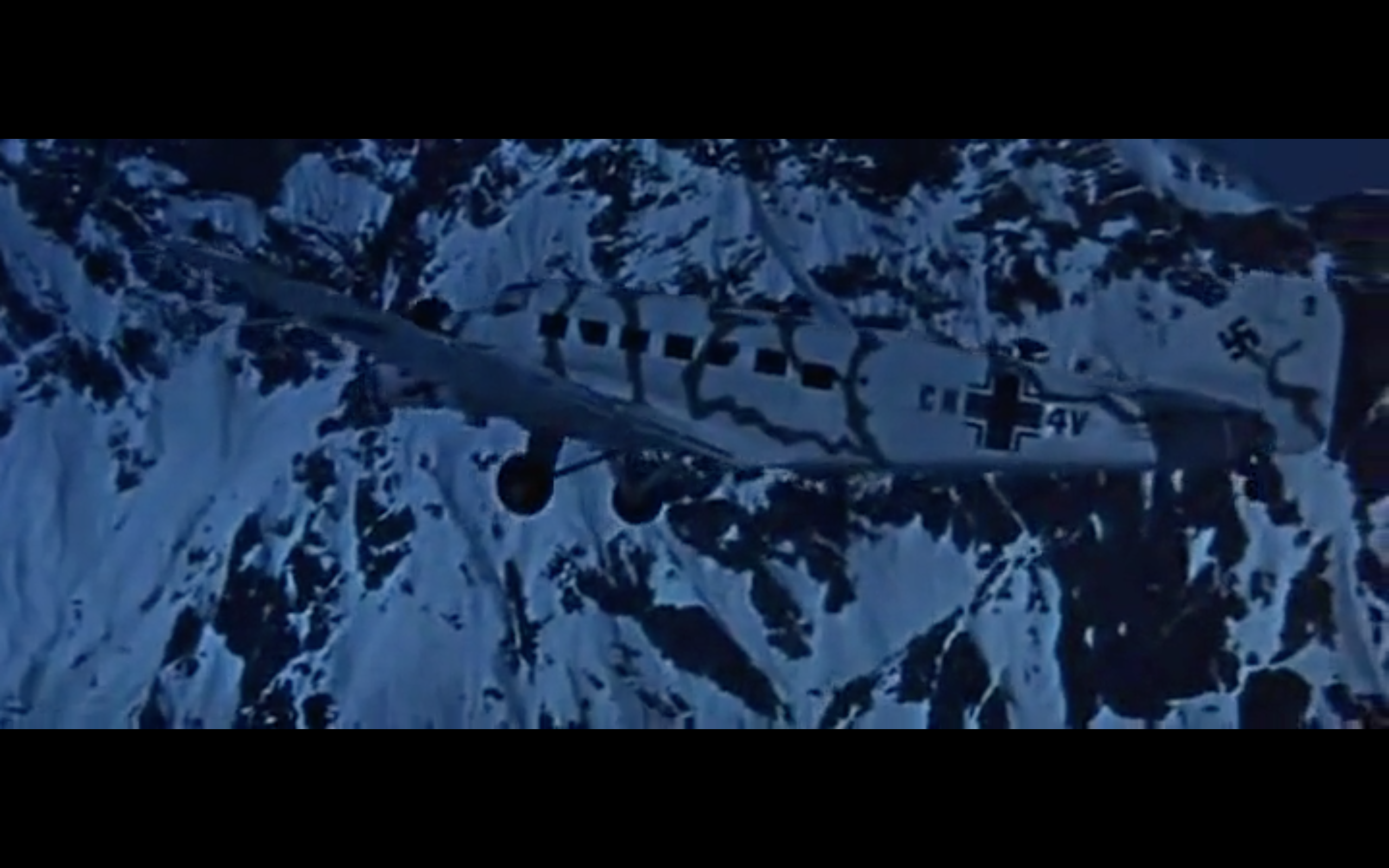 A warplane in camouflage flies over snowy mountains. But who is inside? What I am asking for are the names of the two leading actors … identifying from which movie the screencap stems helps, naturally ;)
Simply leave a comment with your educated guess—you can ask for additional hints, too. [Leaving a comment is easy; just click the 'Leave a reply' at the end of the post and fill in the form. If it's the first time you post a comment, it will be held for moderation. But I am constantly checking, and once I've approved a comment, your next ones won't be held, but published immediately by the system.]

UPDATE and solution (17 March 2019): I do apologize for the substantial delay! Already on 11 January 2019 kyperpunk solved the riddle: Inside the plane are Richard Burton and Clint Eastwood.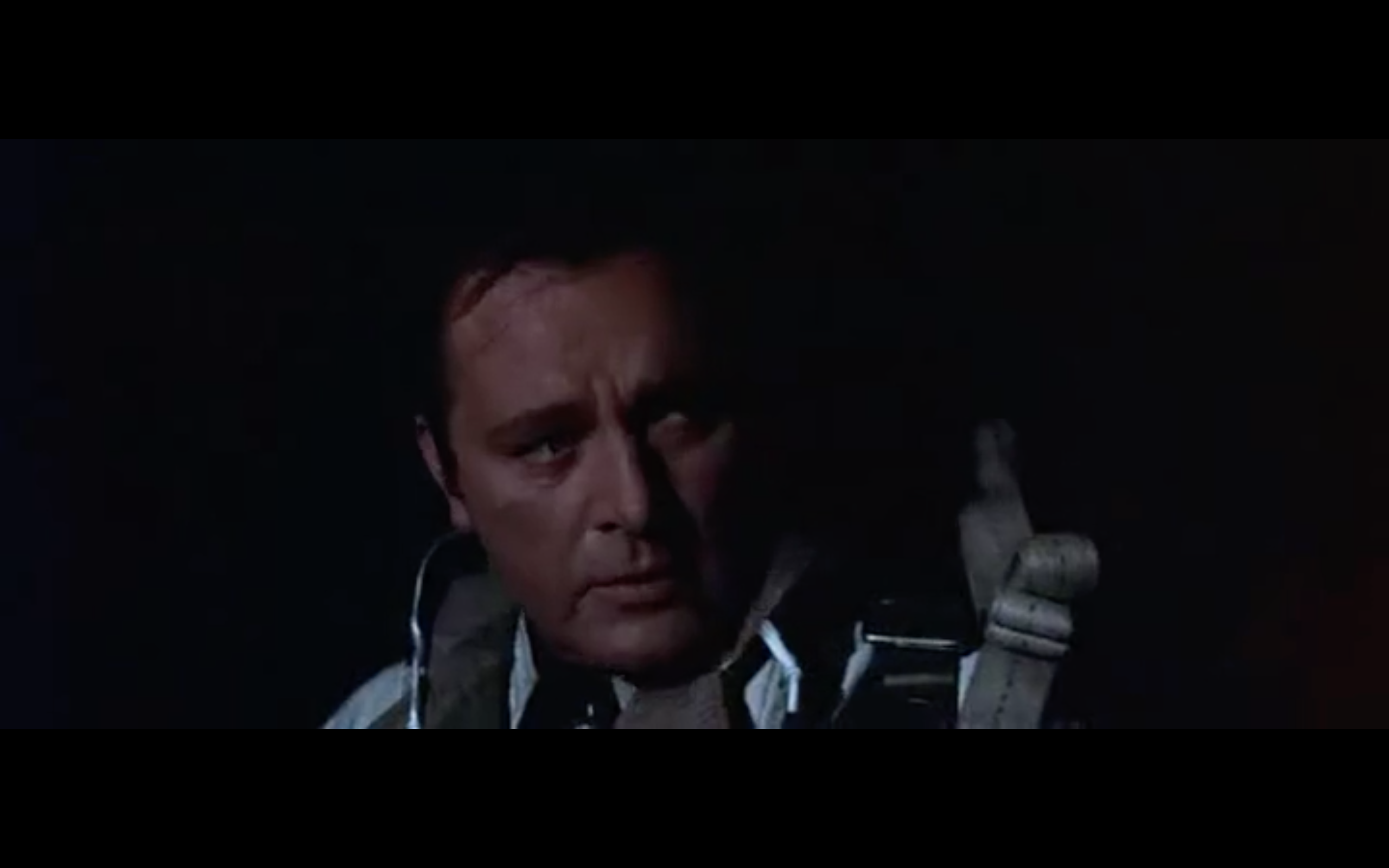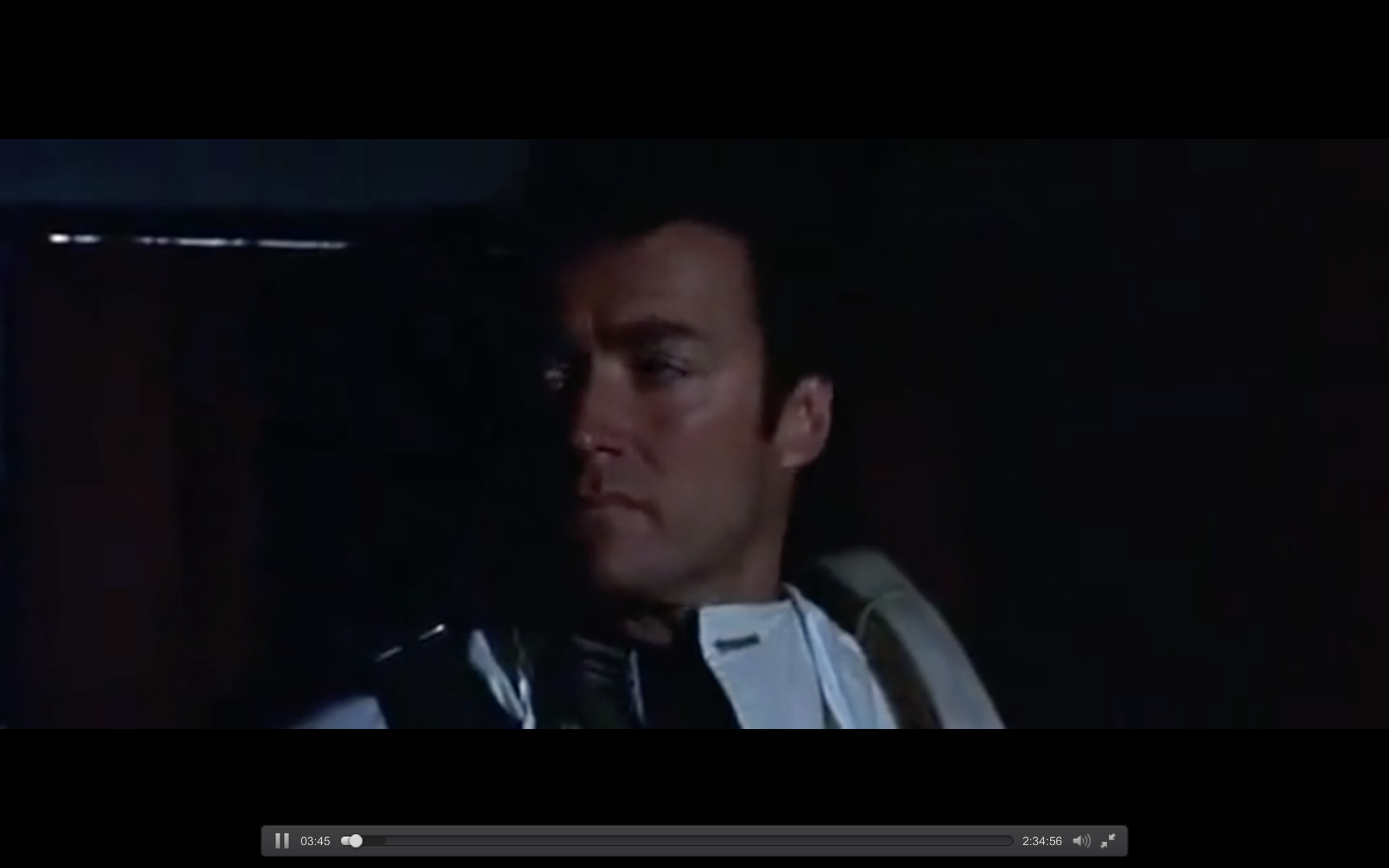 The screencaps stem from the opening scenes of '↑Where Eagles Dare' (Hutton 1968). Fun fact: The castle in the movie is Festung Hohenwerfen in Austria—the very same castle which served as the first inspiration for the '↵fictional castle atop Reichenbach Falls in '↑A Game of Shadows' (Ritchie 2011).
HUTTON, BRIAN Geoffrey. 1968. Where Eagles Dare [motion picture]. Beverly Hills: Metro-Goldwyn-Mayer.
RITCHIE, GUY STEWART. 2011. Sherlock Holmes: A game of shadows [motion picture]. Burbank: Warner Bros.