fallingwater neuschwanstein hybrid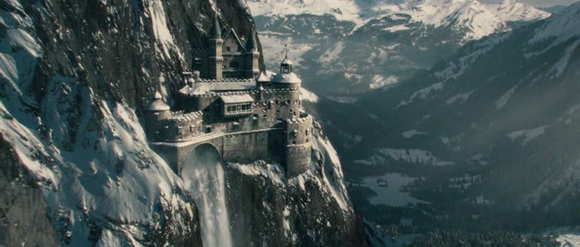 This is the fictional castle or fortress atop the ↑Reichenbach Falls where the showdown between ↑Holmes and ↑Moriarty takes place in '↑A Game of Shadows' (Ritchie 2011). It was ↑created by the VFX company Framestore. Their first inspiration was the ↑Festung Hohenwerfen in Austria:



But as Hohenwerfen looked a bit too military, the designers threw in elements inspired by ↑Schloss Neuschwanstein in Bavaria: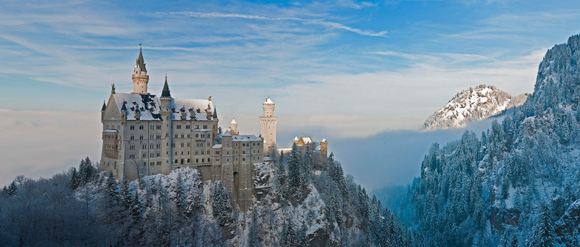 And then of course, the basic idea, to my eye, comes from ↑Frank Lloyd Wright's ↑Fallingwater: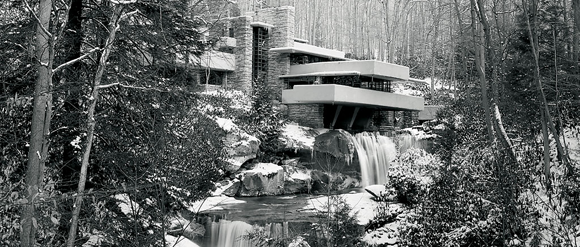 RITCHIE, GUY STEWART. 2011. Sherlock Holmes: A game of shadows [motion picture]. Burbank: Warner Bros.